Join Episource at the APG Annual Spring Conference
Marriott Marquis San Diego Marina | San Diego, CA
May 31 - June 2, 2023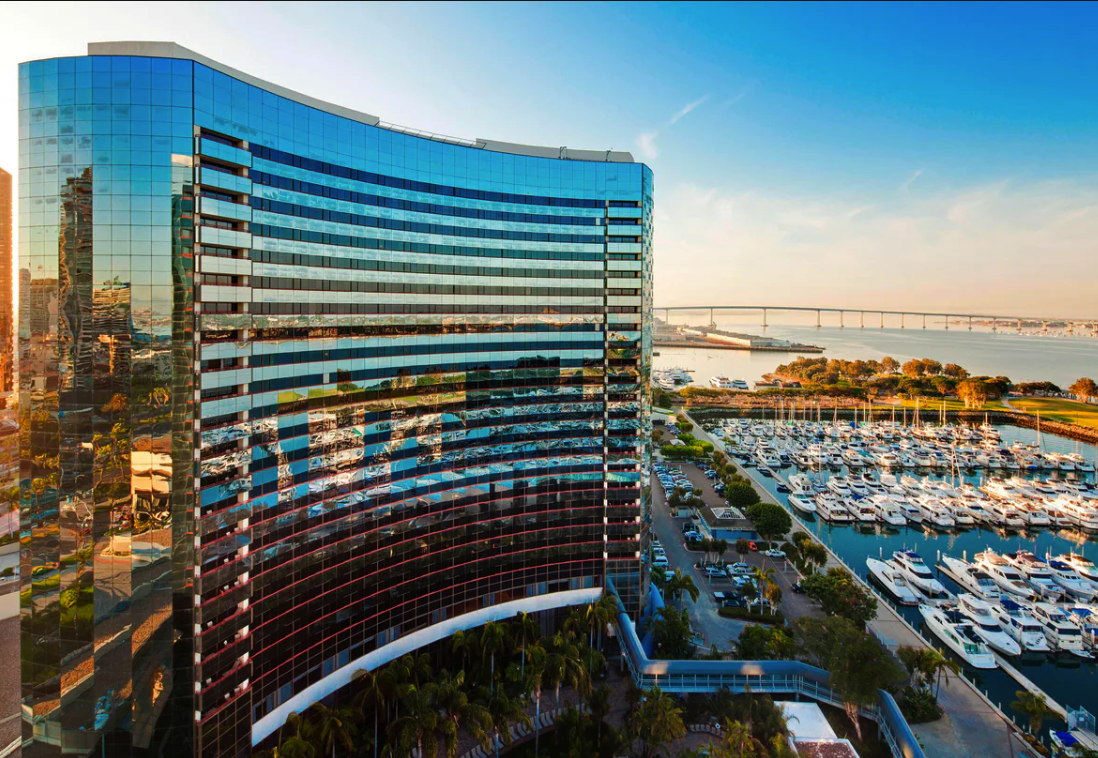 Advance Your Value-Based Care Strategy with Episource
Are you looking for innovative ways to improve your risk adjustment process? Look no further than Episource. We specialize in providing risk adjustment technologies that help healthcare organizations identify and manage risk, improve clinical documentation, and enhance patient-centered care.

This May and June, Episource is proud to be attending the American Physician Groups' Annual Spring Conference. We'll be showcasing our cutting-edge risk adjustment solutions and sharing insights on how to maximize the value of your risk adjustment program.

Reasons to Visit Our Booth
Learn how our team of experts can help you optimize your risk adjustment program through customized solutions that meet the unique needs of your organization.
Connect with other healthcare leaders and share insights on the latest trends and best practices in risk adjustment.
Explore our comprehensive suite of solutions, including advanced analytics, prospective coding, retrospective chart reviews, and encounter submissions.
Want to book some time in advance? Schedule a meeting below.
Here's How to Connect with Us During the Conference
Visit Our Booth
Visit Booth 410 in the exhibit hall of the Marriott Marquis San Diego Marina hotel to meet the Episource team and learn more about our risk adjustment solutions for value-based care.
Schedule a 1:1
Schedule a 1:1 appointment with one of our sales representatives
Resources
Check out our additional resources, including white papers, on-demand webinars, toolkits, and more.
TOOL
ACO Toolkit for Taking Risk
Doubling down its efforts to transition all fee-for-service programs to value-based care, the Centers for Medicare & Medicaid Services (CMS) has continued to push Accountable Care Organizations (ACOs) to take on more downside risk.

For many ACOs hit hard by the pandemic, managing risk has become more important than ever. Thus, we have created a comprehensive toolkit for ACOs to successfully manage risk while improving patient outcomes.
Access Toolkit
WEBINAR RECORDING
The Silent Step: The First Course of Action in Operationalizing Your Risk Adjustment Program
Watch On-Demand
ARTICLE
4 Strategies for Strengthening the Payer-Provider Relationship
Although payers and providers share the same goal of providing the highest quality of patient care while lowering costs, historically, federal payment models under which providers have been reimbursed for their services haven't been aligned with those for payers. Thus, this mismatch hasn't been conducive to helping either side achieve this desired result.
Learn More
ARTICLE
How Delegating Coding Can Reduce Burnout and Improve Care
Instead of forcing physicians to guess at correct code assignments, what if we allowed them to hand off the responsibility to expert risk-adjustment coders?
Access Now