Expert

Teams.


Ingenious

Technologies.
Our Culture
Our culture thrives on innovation

, and we entrust our team members to be present and stay curious, resulting in meaningful performances that empower our teams to own and drive their work. That combination distinguishes us as an employer of choice,

setting us apart from the rest

.
Episource's
Core

Purpose and

Values
Our
EPIC

core values are the guiding principles that serve as our foundation and determine what we stand for throughout our culture. Being

EPIC

is the enduring character of our company and our culture.
E

ntrepreneurial

We have a relentless drive to learn, build, and create.
P

ositive

We can, we have, and we will.
I

ntegrity



We establish trust through transparency.
C

ustomer-Focused



We listen to discover and give more than what is expected.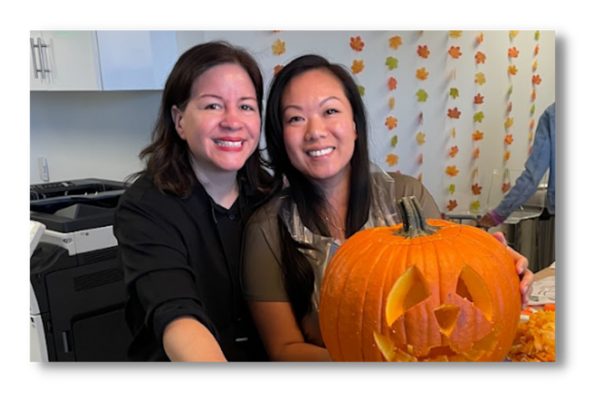 Team Member
Engagement
Integrity, trust, and transparency are some of our most important Core Values. At Episource, they also are the foundations of healthy team member engagement. We build culture and establish team member trust through transparency.
Social
Responsibility
The embodiment of these values defines the Episource team member experience. We are proud to demonstrate and celebrate these values daily through engagement, social responsibility, peer recognition, and more.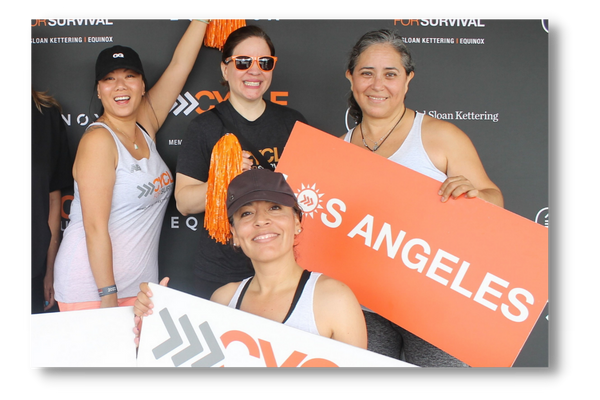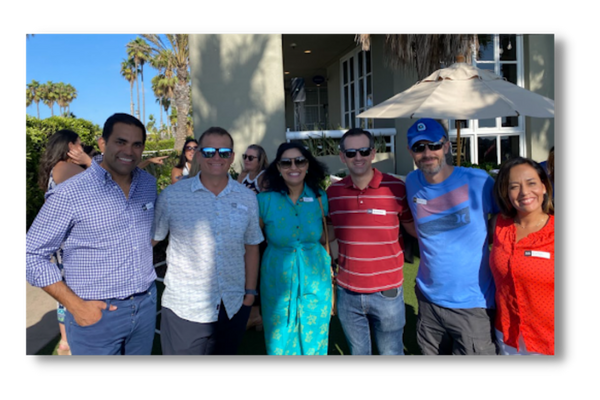 Peer
Recognition
We show gratitude for all our teams does in showcasing these to one another, so we can continue to build. That recognition makes our camaraderie and teams more robust, strengthening our relationships with clients, our recruiting efforts, and our company.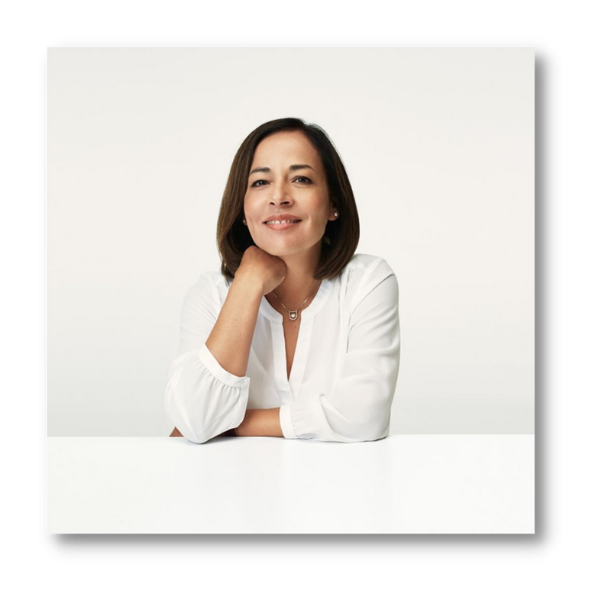 "Using Kudos has helped elevate Episource's collaborative and innovative company culture. Our team members' excitement for the platform has proven that by
sharing peer recognition

, we can embody our EPIC core values daily, which is

truly empowering

as a team."

- Evelyn Acosta Behrendt
Chief People Officer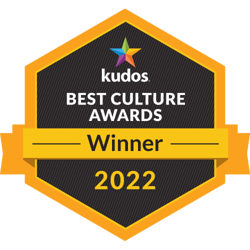 Here's what our
team members

have to say about each other

Thanks to Elizabeth for guiding me through my recent benefits change over - and back. I appreciate your patience and effort on my behalf! ~ Beau

Thank you, Andrew, for leading the alignment of our marketing platform reporting process. Your ability to see a process and optimize it to improve the efficiency of cross-functional teams is impressive. Thank you for setting up our projects and aligning our deliverables so our team can continue to execute tasks efficiently and effectively! ~Eva

Kersti, I want to thank you for always being an exceptional host. Your attention to detail is noticed; you always consider our team's special requests and do it with a big smile. You make our trip delightful. ~ Catherine

Maia - I'm impressed with the level of organization, thoughtfulness, and solution-focused approach you bring to our team! Your management of our Content Calendar, improvements on our MarComms processes, support with the Brand Refresh website initiative, and a long list of other efforts have greatly cultivated our winning culture. Our output of published content increased dramatically with your MarComms leadership. Your idea of leveraging freelance support allows our team to commit to more while risking less. Thank you for always sharing feedback by providing insights - Truly value all that you do! Impressive! ~ Andrew

Thank you to Eva for her amazing skill set and work ethic in our digital marketing efforts. Eva's knowledge and effort drive lead toward our sales staff that are having a positive company-wide impact - I see it weekly as it translates to opportunities for RFI/RFP projects. In addition to her obvious talent, Eva is always positive, helpful, and kind. I consider myself lucky to work alongside her. ~Beau

Laura, I would like to recognize the extra effort you put into being a team player. You willingly stepped in to help to where I did not have access. Thank you for all you do! ~ Desiree

Terence, thank you for your outstanding customer service. You are always pleasant and, although very busy, never make a request seem like a bother. Because of your help, the technical issues I had on my trip to HQ were taken care of very quickly. I appreciate you. ~ Catherine

Catherine, thank you for all you do! Over the past few weeks, you have helped me so much with recruiting and learning different approaches to problems in a positive way. YOU amaze me with the passion you have for our team to do better and better every day. Thank you for all you do for our group! You are a wonderful leader, and looking forward to you teaching us our new project. ~ Becky

Thank you for contributing to successfully closing on the latest role to everyone's satisfaction—an excellent partnership between the recruiting, HR Ops, hiring team, and leadership. True collaboration does not happen on its own. Everyone involved with this project has given their valuable time and commitment to the process, which led to successfully closing this requisition with a top candidate. Thank you for being great partners. ~Vrishali
More reasons you'd love the
EPIC Culture

at Episource
Make an impact at an evolving organization and contribute to our purpose and company mission: To help close gaps in healthcare

Episource provides a remote / hybrid culture at a global company

Through collaboration, connect with team members from diverse cultures and backgrounds

Grow and learn from innovative and always-curious team members and subject matter experts consistently willing to teach

Together, we embody what it means to be innovators and leaders in healthcare solutions with diverse team members and their points of view

Volunteer opportunities